Nationwide 48-hour delivery
Need technical help, or want to discuss a product? Call us now and speak to James
Need help deciding which non slip decking range is right for your project? Why not request a sample, call today to speak to James or get a quote now by clicking the button above.
01726 844 616
Welcome to Gripsure the UK's leading manufacturer of anti slip timber decking.
Gripsure non slip decking has been used in a wide range of scenarios to offer an anti slip decking solution that's both stylish and safe. From riverside decking in Canary Wharf to a rainforest canopy walkway at the Eden Project, Gripsure is the safest non slip decking board available. Take a look at our diverse range of anti slip decking board profiles today or see how Gripsure non slip decking has been used for projects.At Gripsure we are passionate about customer service and looking after customers - making dealing with Gripsure a pleasure. Don't just take our word for it, read what some Gripsure customers said about our service on our feedback page
Gripsure videos
Our videos are designed to help people with no decking experience quickly understand the basics of choosing and laying decking. Select a video to watch from the list on the right. Visit our Youtube channel for more helpful decking videos.
Introducing Gripsure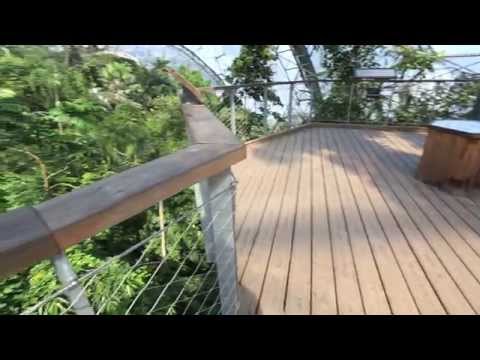 Gripsure Aquadeck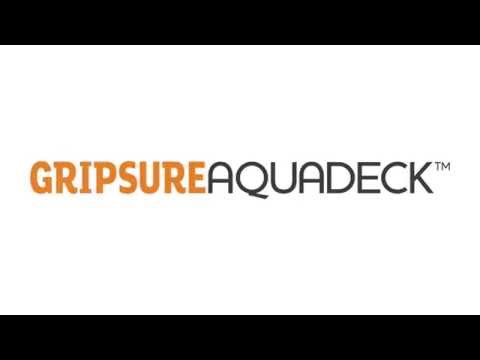 How to cut decking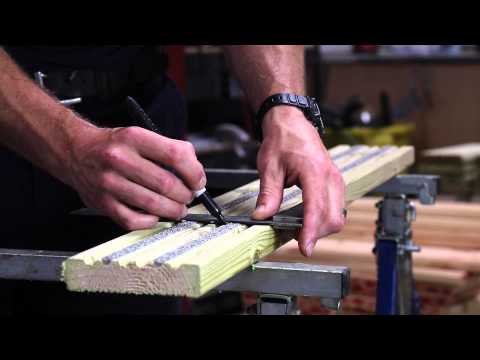 Homeowners
When choosing non slip decking for the home you're looking for a product that's safe, attractive and proven to last. Gripsure provide beautiful all year round anti slip decking in a range of hardwood and softwood profiles. Durable, low maintenance and versatile, Gripsure is the perfect choice for homeowners.
Professionals
There is a reason thousands of meters of Gripsure non slip decking boards can be found up and down the country. With a wide product range available, enhanced slip resistance and long lasting performance, our anti slip decking is the professionals choice for commercial projects and residential developments.
Special offers
Boardwalk Range
Boardwalk offer